Online Banking & Bill Pay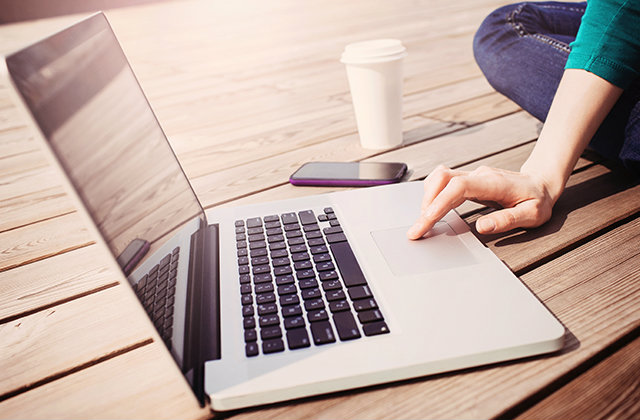 At Lee Bank, we put your needs first. That's why we're dedicated to providing you with easy ways to manage your account — that don't involve trekking out to a branch on your lunch hour.
Online banking and bill pay lets you view your accounts, set up recurring payments, and transfer funds in just a few clicks right from your computer. Enroll today!
Summary
Free, secure, and easy-to-use service for Lee Bank customers
Manage a number of banking activities anytime, anywhere with internet access:

Access eStatements
View account balances and history
Transfer funds between accounts (one-time and recurring transfers)
View checks written
Make loan payments
And more!

Pay one-time or recurring bills with ease:

Schedule payments in advance
Set up payment reminders
Ensure payments are received on time
Have all payee information in one convenient place
Retain funds until paper drafts are presented for payment
Avoid paper clutter
More secure than paper billing

Make more time for yourself; fewer bank trips necessary
Export statements to Quicken or Microsoft Money
Get Started
Signing up for online banking is simple! Just fill out the secure form and start banking in minutes.
Learn More
Not sure what browser to use? Here is a list of recommended browsers:
Windows Users:
Chrome 29 and above
Firefox 23 and above
Internet Explorer 8 and above
Macintosh:
Some areas of our site may require the use of Macromedia Flash or Adobe Acrobat Reader.
Other browsers and operating systems may work effectively, however we do not test against them; therefore your experience may vary.
We regularly monitor and test browsers to ensure the highest security standards. Our site supports TLS 1.0 and up.
Anytime Banking is a Click Away