About Lee Bank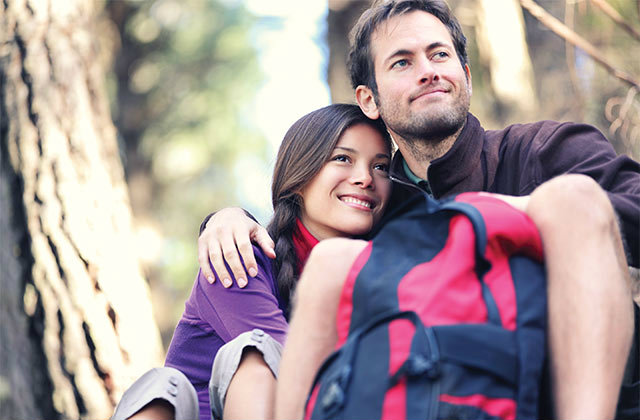 Lee Bank & Trust Company was formed in 1932 when four small Lee County banks, in business as far back as the mid-1800s, merged during the Great Depression. More than eighty five years later, the bank continues to be a strong, stable, and secure institution within its communities with approximately $154 million in assets and 52 employees. The bank is subject to the regulatory authority of the Bureau of Financial Institutions of the Virginia State Corporation Commission and the Federal Deposit Insurance Corporation (FDIC).
Community Bank, World-Class Products
As a locally owned bank, we strive to be a good corporate citizen of our communities. Our employees and many of our stockholders are Virginians just like you. In a day and age where bank mergers and regional banks are part of the norm, you are making a difference by banking right here in the community — all while enjoying innovative products, like Kasasa® and mobile banking, that make your life easier.
At Lee Bank, we're dedicated to the principles of professionalism and ethics — and above all else, serving our communities with the utmost respect. Our offices are located in Bristol, Jonesville, and Pennington Gap in Southwest Virginia. Stop by and see us or contact us today to see how we can help you!