Certificate of Deposit (CDs)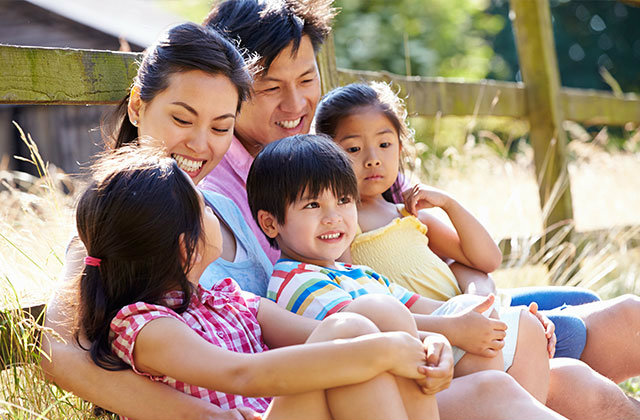 Turn your nest egg into a serious investment strategy. A certificate of deposit (CD) pays you fixed interest rates that are based on the term of your choosing. Earning stable, secure rates means you'll know exactly how much you'll receive and when.
There's no monthly service fee for this account, and with just a $500 minimum opening deposit, you'll be well on your way to growing your savings.
Summary
Fixed rates, higher than regular savings

Receive higher rates by selecting a longer term

Provides more guarantee than other risky investments
Set aside for future savings goals
A wide range of terms available (from 7 days to 60 months)
No setup or maintenance fees
Early withdrawals subject to penalty*
Interest payments may be added back to the certificate, deposited to another account, or paid by check
Can be renewed automatically upon maturity
$500 minimum deposit to open
*Early withdrawals will result in the following penalties:
7-29 Days: 7 Day's Interest
30 Days - 12 Months: 1 Month's Interest
Over 12 Month's-36 Month's: 3 Month's Interest
Over 36 Month's: 6 Month's Interest
Achieve a Brighter Financial Future